Welcome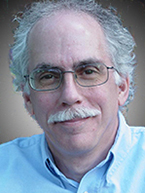 This website is primarily a historical record of the major political issues in my community, Richmond BC, that interested me from 2015 to 2022. Discussion of the issues and how to deal with them are from my own point of view. The Mayor and the majority of the councillors have seen the issues differently and their views have prevailed. The vast majority of voters are satisfied with the status quo. I am no longer participating in the political arena.
Richmond offers a remarkable combination of natural beauty, climate, country farmland and small city living close to Vancouver and convenient for travel up and down the west coast.
Issues I Worked On
About Me
Retired McGill University senior administrator, researcher and Adjunct Professor;
Founder and Coordinator of the Richmond Rental Housing Advocacy Group;
FarmWatch executive member in the campaign to stop the building of mega mansions on Richmond farmland;
A leader of the campaign for fair rezoning of the Onni Imperial Landing waterfront buildings;
Founder and Coordinator of Plug-in Richmond promoting the use of electric vehicles;
Unsuccessful candidate for Mayor in 2022;
Past Treasurer of The Richmond Museum Society;
Richmond BlockWatch Block Captain;
Former Director of the McGill department responsible for the use of technologies in teaching;
Author of virtual reality simulations used to teach negotiation skills to MBA students and performance skills to music students;
A founder of the former international film magazine Take One.
Community Activist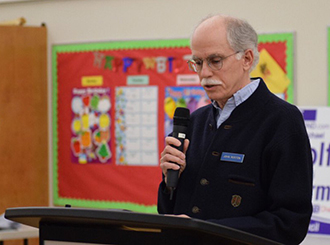 Speaking at a community meeting in Steveston.
Driving one of the first Tesla Model 3 electric vehicles in the 2018 Canada Day parade.
Plug-in Richmond

Founder and coordinator of Plug-in Richmond which provides information for drivers interested in switching to an electric vehicle.
Working with the City of Richmond, Emotive BC and the Richmond School District on teaching materials about electric vehicles to be used in Richmond schools.